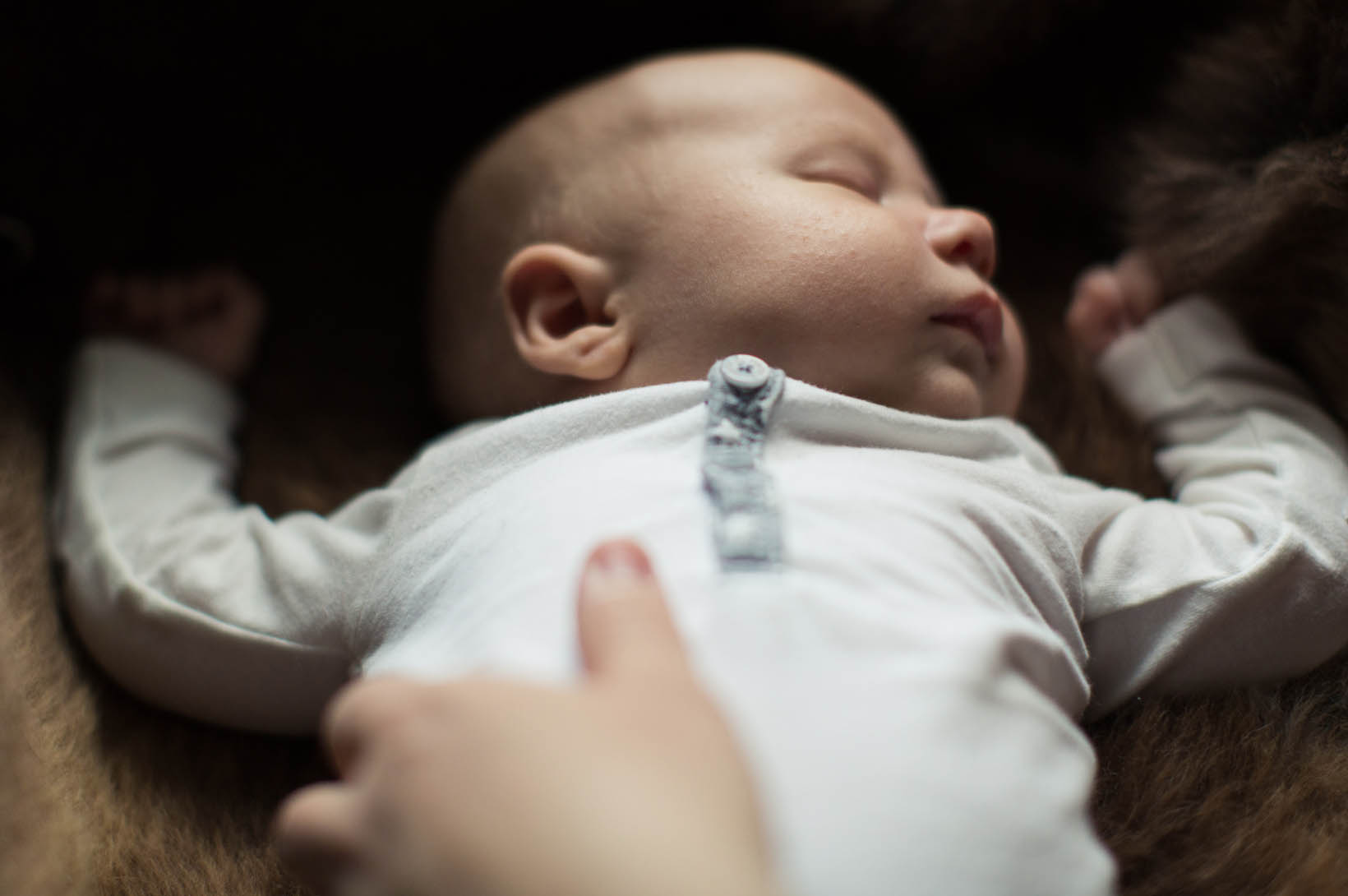 "Hope" is the Väestöliitto (Family Federation of Finland) Fertility Clinics campaign, which was their rebranding launch on social media, in order to spread from one person to another. It was supported by paid online advertising.
While other clinics concentrated on advertising laboratories, clinical treatments, and white coats, Väestöliitto Fertility Clinics concentrated on a different approach: we sell hope, the dream of having your own child. They talked about what is really relevant to their target group.
Infertility does not only affect people who are trying to have a child, but also affects their family and friends. With this in mind, we gave the opportunity to spread the campaign video of hope to all involved, which includes a prompt to share.
The film was released one week before Mother's Day on Facebook and Youtube, as well as part of a paid campaign in Iltalehti's fiidi.fi service, which also was shared on Facebook.
Solely from the Väestöliito's Facebook page, the video was shared 1031 times and received more than 800 likes. The video was watched on Youtube and Facebook over 102,000 times within the first week, and the story of the video was covered in Ilta-Sanomat's online service.
102 000
video views on Facebook and Youtube in the first week
Client
Väestöliiton Klinikat
Design
IVALO Creative Agency
Production
Lucy Loves Stories