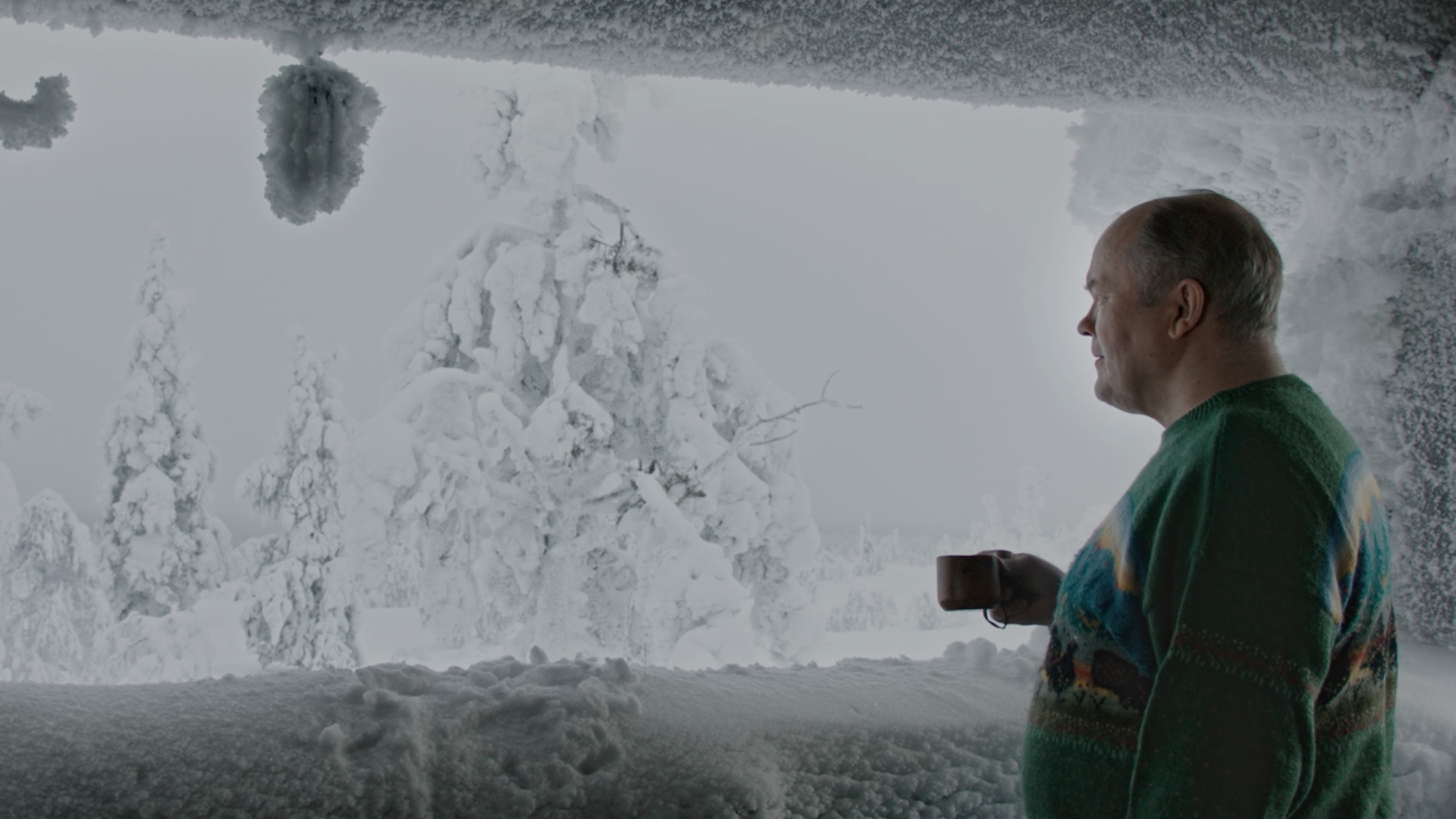 S-Market wanted to polish their marketing communications concept, and convey the fact that they are customer owned. We wanted to win the hearts of the S-Market customers by establishing a strong emotional bond with the supermarket. The concept of "S-Market is Yours" was created, and it began with a narrative campaign, "Paul's Story".
The new concept was launched with a full television commercial break on the eve of Saint Valentine's Day, which broadcasted throughout the spring. Base on this media strategy, S-Market's marketing is centralised around television broadcasts.
"Paul's Story" provided a framework and a backstory which became part of their tactical advertising. Following the "Paul's Story" concept, many similar short stories were created.
Customer
HOK-Elanto
Lauri Toivonen
DESIGN
IVALO Creative Agency
PRODUCTION
Mjölk
Fried Music